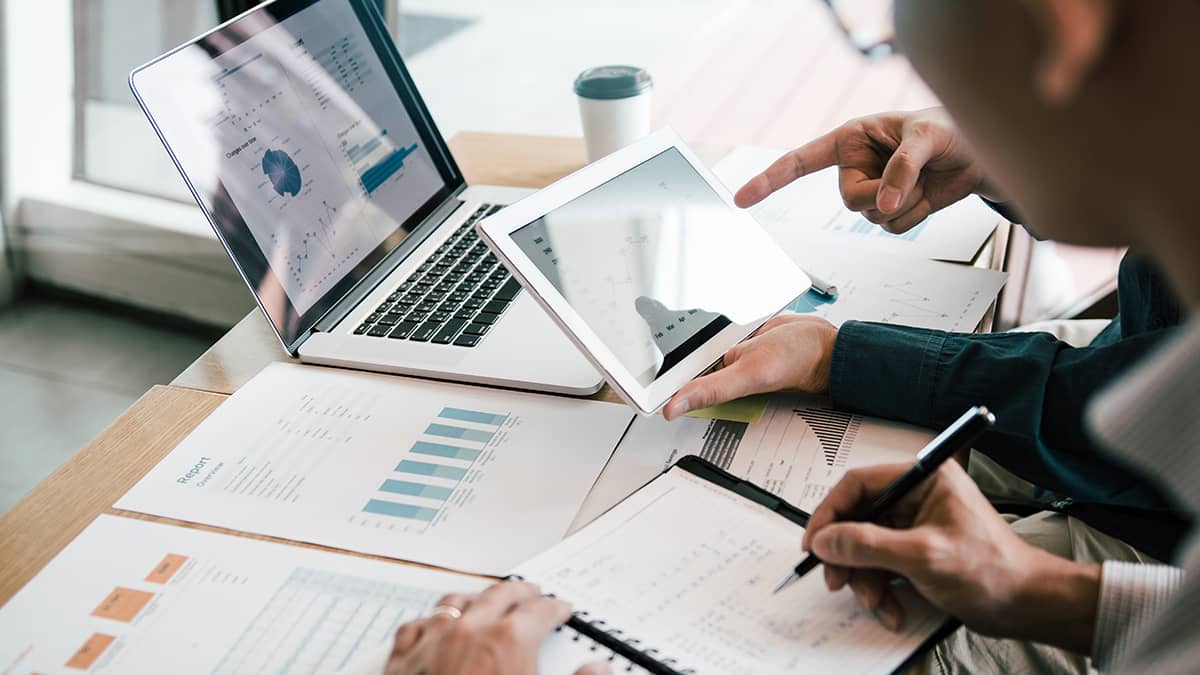 If you're intimidated by business plan writing, you may consider hiring a consultant or researcher to help you. The federal Small Business Association (SBA) offers free assistance to small businesses, and every state has a district office. There are also various resource partners, such as Women's Business Centers, Small Business Development Centers, and Service Corps of Retired Executives. A business plan is important to the success of a business.
Market analysis
When writing business plans, it's crucial to focus on market analysis. The market you're targeting, the size and characteristics of your target market, and the external factors that could affect your success are all key components of market analysis. These elements can help you prepare for any potential risks or threats. To write a successful plan, it's helpful to use clauses to group discussion areas and parts. The plan should be formatted in a clear, logical way using headings that clearly explain the sections. If you're unsure of what to write, here are some sample market analysis business plans.
A thorough market analysis helps the reader get a feel for the scope of your potential customer base. You'll also need to include statistics to back up your findings. It's essential to conduct this research while your business is still in the exploratory phase. Surveys, focus groups, and asking for feedback are all great ways to gather market data. The market analysis section should contain only the most relevant data. This is because too much information can make the reader confused.
Projections of the future financial picture
In business plan writing, financial projections can be a crucial part of your plan. These figures help you set realistic expectations and plan growth. They can be part of your initial business plan, or they can be included regularly as you grow. Financial projections are calculated using company financial statements and can provide insight into your business's potential revenue and expenses. Here are some examples of the kinds of financial projections you can include in your plan:
First, you will need to determine your current inventory levels. You may need to keep records of any inventory changes. You should also total your assets (land, equipment, software, and rights). Make sure to include income statements that show projected revenues and losses. Your liabilities (debts) should also be included in the plan, including any line of credit balances. Once these details are known, you can write projections that show how you can make changes to your plan if necessary.
Executive summary
The Executive Summary is an essential element of business plans. It should provide a concise overview of the current business, products or services, growth and success since establishment, marketing plan, and any unique features that set your company apart from competitors. Moreover, it should include financial information such as sales, profits, investments, and future projections. Although this section is short, it should be filled with the most important details. In the main part of the document, you will provide more detail.
When writing an executive summary, make sure you follow proper formatting guidelines and write it in a way that is easily skimmed. Bullet points are useful to break up complex information and headers organize topics. Images and tables can add visual appeal to your document. Finally, try to get someone else to read and critique it for you. The reader should be convinced by your story, not disinterested in it. Hopefully, your Executive Summary will be the first thing your potential investors read!
Organizational chart
When writing a business plan, an org chart is a key tool in presenting your company's structure. Whether you're a small business or a large corporation, an org chart will help you convey the company's hierarchy to your readers. This type of chart will include information about department heads, direct reports, and second and third-level managers, as well as dotted lines that show other supervisory relationships. In addition, it will help you identify key positions within your company, such as managers, directors, and employees.
A well-structured org chart will show the relationships among different parts of your company. Using a software program, you can customize the chart to include important information. Nodes are automatically sized for your content, and you can download the chart as a PNG or PDF file. You can also send it to the recipients via a private link. While an organizational chart is a crucial tool for the writing of a business plan, it is important to understand that an org chart isn't meant to be a substitute for a proper structure. A proper organizational chart aids the business in reaching its goals by reducing conflicts among employees, removing duplication of work, and allowing for ongoing updates.